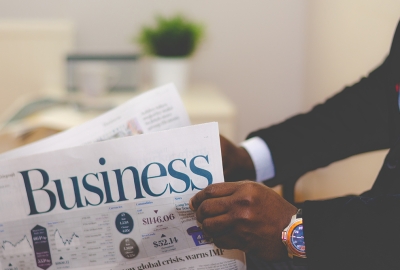 Rich May client Xtelligent Healthcare Media Acquired by TechTarget
Congratulations to Rich May client Xtelligent Healthcare Media on its recent sale to TechTarget, a Boston-based marketing and sales services company. Xtelligent CEO Sean Brooks was enthusiastic about the acquisition, noting that "TechTarget's experience and success… will help us continue to grow and offer customers new opportunities to reach and engage highly targeted healthcare technology decision-makers." More information on the sale can be found in the full press release. A Rich May team including Scott Stokes, Thomas Bilodeau, Arvid von Taube, and Maria Stracqualursi assisted with the transaction.
About Xtelligent Healthcare Media:
Xtelligent Healthcare Media is a network of healthcare-specific sites, podcasts, virtual events and research that provides news and industry intelligence to over 1.5 million visitors per quarter who want to learn about best practices necessary to maintain clinical and operational success. Xtelligent is the largest Business-to-Business (B2B) healthcare integrated marketing services, media and data company and currently works with hundreds of healthcare companies delivering marketing services, demand generation, data-driven ROI, custom content and thought leadership.