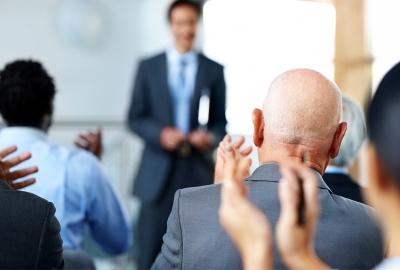 Materials from COVID-19 Reopening Webinar Now Available
Thanks to everyone who attended and contributed to yesterday's webinar focusing on reopening businesses following the Coronavirus pandemic! We will continue to provide updates as new guidance and materials become available. A collection of Rich May's coverage on the Coronavirus pandemic can be found here.
For those of you who were unable to attend we have made the presentation deck available for your review. Additionally, we will update this post with a link to the full recorded webinar as soon as it is available.
If you had a question that was not answered during the presentation, please feel free to reach out to any of attorneys Jeff Loeb, David Glod, J. Allen Holland or Frank Gaeta.