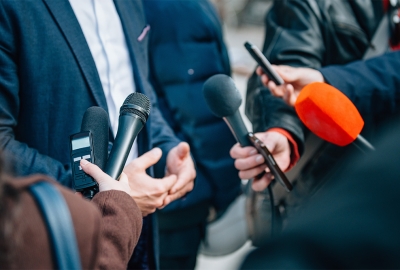 Biden Administration Increases Access to PPP Loans for Small Businesses
On Monday, February 22nd, President Biden announced changes to the Paycheck Protection Program (PPP) intended to benefit the country's smallest businesses. For two weeks beginning this Wednesday, February 24th, the Small Business Administration (SBA) will exclusively accept applications for PPP loans from businesses with less than 20 employees. After March 9th, larger companies will once again be able to apply.
The new guidance also ensures that the following business owners will also now be eligible to apply for PPP loans:
Owners who are legal US residents but are not citizens, such as green-card holders
Owners who are delinquent on student loan payments
Owners with non-fraud felony convictions
The program will also reserve $1 billion for businesses without employees that are located in low- and moderate-income areas, particularly those owned by women and people of color.
This shift in policy is aimed at increasing access to relief for businesses with no employees (including sole proprietors, self-employed individuals, and independent contractors), many of which the administration acknowledged were denied loans in favor of larger companies in prior rounds of aid.
The SBA is currently in its third round of COVID-19 relief lending, which is set to expire on March 31st.
The attorneys at Rich May are available to provide additional guidance with respect to your PPP loan application and ongoing obligations. Please reach out with any questions regarding the above or any of your other business needs.
Disclaimer: This summary is provided for educational and informational purposes only and is not legal advice. Any specific questions about these topics should be directed to attorneys Jeffery Loeb, J. Allen Holland, Frank Gaeta, or Maria Stracqualursi.