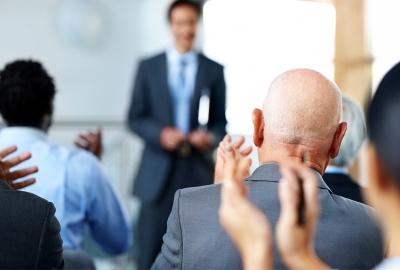 Beck Bode & Intentional Wealth Advisors
Rich May is proud to have worked with client Beck Bode, a Dedham based wealth management firm, in its acquisition of Intentional Wealth Advisors, a Michigan based financial planning firm, expanding Beck Bode's reach into Michigan.
"We are thrilled to add IWA to our family of companies," said Beck Bode founders Ben Beck and James Bode in a joint statement. "When we explore partnerships in growth, we look first and foremost for people who see the world as we do," they said. "We knew from the start that we had very similar views about not only financial planning, but also with regard to how we treat our clients, our team, and our community."
More information can be found in Beck Bode's official announcement of the transaction.