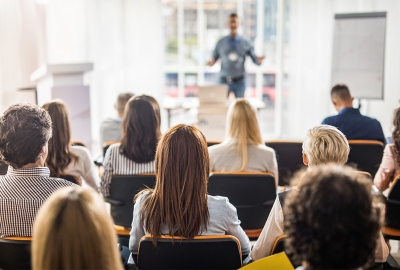 Rich May to Host Free Webinar on Reopening Businesses and Returning to Work
As state and local governments begin to consider allowing businesses to reopen in the coming weeks, employers and employees must consider what reopening will look like. On Tuesday, May 12th, Rich May attorneys Jeff Loeb, Allen Holland, Frank Gaeta, and David Glod will host a free webinar focussing on topics including:
Guidance from OSHA, the CDC, State and Local Authorities
Employer and Employee Rights, Responsibilities, and Safe Practices
Developing, Documenting, and Communicating your Plan and Protocols
Discrimination, At-Risk or Reluctant Employees, and Sick Employees
Click here to register for the webinar. After registering, you will receive a confirmation email containing additional information.