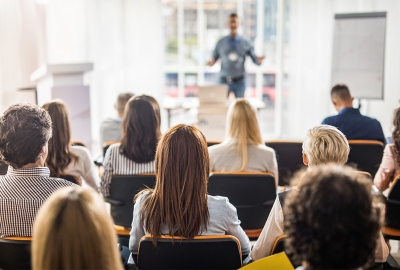 Rich May to Host Webinar on MA Family and Medical Leave Law
Under the Massachusetts Paid Family and Medical Leave law, employees are entitled to paid leave benefits starting in 2021 to help them care for a family member or to take time off for their own health condition. On Thursday, December 3, Rich May attorneys J. Allen Holland and Frank Gaeta will host a free webinar to give an overview of law and discuss topics including:
Overview of the law and regulations
Exemptions and applying for them
Requirements/process for employee claims for benefits
Interaction with other leave laws and employer-provided leave policies
Best practices for revising policies and handbooks
Click here to register for the webinar. After registering, you will receive a confirmation email containing additional information.