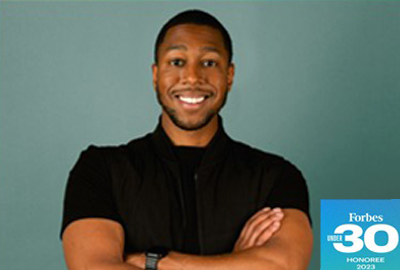 Paerpay's Derek Canton Recognized on the 2023 Forbes 30 under 30 List
Congratulations to Derek Canton, the Founder, President and Chief Executive Officer of Rich May client Paerpay, on his selection to the 2023 Forbes 30 under 30 list. This list acknowledges some of the world's youngest and most successful entrepreneurs in their respective fields. Derek's selection is a tremendous honor, and one Rich May is proud to recognize.
Paerpay has been a client of Rich May's since its inception in 2017. Under Derek's leadership and vision, Paerpay is revolutionizing the restaurant industry through a novel mobile payment platform that allows for easy contactless payment for restaurants and their guests.
© 2022 by Rich May, P.C. All rights reserved.