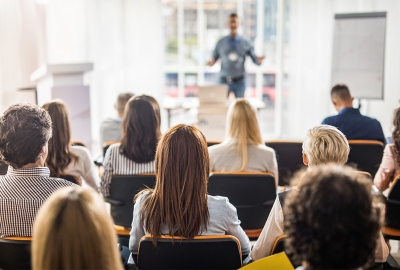 Rich May to Host Commercial Real Estate Webinar
On Thursday, April 16th, Rich May attorneys Danielle Justo and David Glod will host a free webinar focusing on current commercial real estate issues. They will be joined by Donald Hause of Legacy Real Estate Advisors.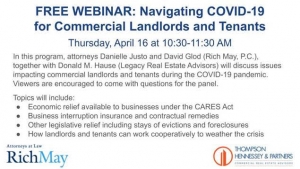 Click here to register for the webinar. After registering, you will receive a confirmation email containing additional information.