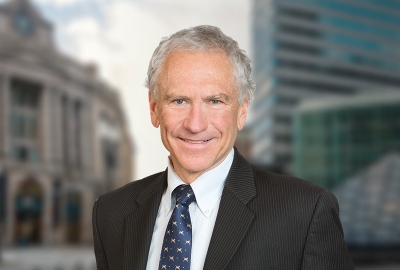 Rich May Attorney Eric Krathwohl and client R.H. White Company Complete Pan-Mass Challenge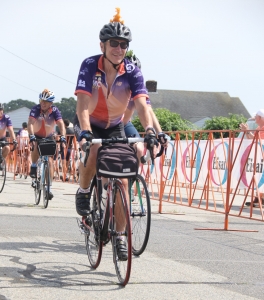 On August 7, 2021, Eric J. Krathwohl, a Rich May, P.C. Managing Director, joined Team Cyclosaurass and over 4000 other riders in the Pan-Mass Challenge Ride from Sturbridge to Bourne, Massachusetts. The PMC (mostly) returned to its usual format with thousands of cyclists heading to Cape Cod together over several routes, now starting in dispersed timing waves and employing other appropriate precautions with respect to the COVID-19 pandemic. With the help of a Cyclosaurass team record of over $80,000 in donations, the PMC is well on its way to reaching its $52,000,000 goal in support of the Dana-Farber Cancer Institute.
Team Cyclosaurass, which largely consisted of employees of R.H. White Company, over its eleven years of riding the PMC has raised over well over $500,000 for patient care and cancer research at the Dana-Farber Cancer Institute. Typically, the PMC contributing 100% of its donations constitutes over half of the Dana-Farber budget.