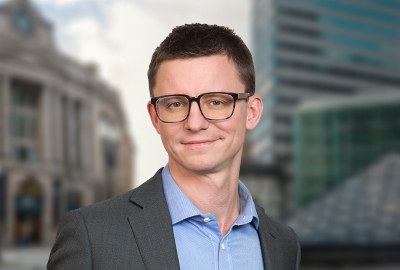 Rich May Attorney Dave Glod to speak at G-Tek Labs Panel
Rich May attorney David Glod will speak as a member of a panel entitled "Basic Startup Laws: What Every Hacker/Hustler Should Know" hosted at G-Tek Labs on Wednesday, September 27, 2017 at 6:30 PM.
The panel, also including Tani Chen ScD of Wolf Greenfield and Ku Yoo of Chang & Yoo LLP, will share their experiences working with startups and their advice on what every hacker/hustler should know about basic startup laws. Dave will discuss business formation, structuring, and contract and employment issues from both a transactional and litigation perspective.
More information and registration for the event can be found here.