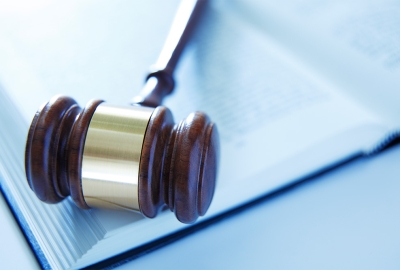 Gov. Baker Issues Temporary Capacity and Gathering Limits
Governor Baker today issued temporary amended limitations on gatherings, and sector-specific capacity limits for businesses, intending to stop the spread of COVID-19 as cases and hospitalizations rise. The new limitations will be in effect from December 26, 2020 until January 10, 2021 unless further extended by the Governor.
The general limitation on gatherings during this period is 10 persons indoors and 25 persons outdoors, applicable to private homes, public spaces and events. Most types of businesses, including offices and restaurants, are limited to 25% of their licensed or permitted capacity. Where no licensed or permitted capacity allowance is on record, and for any enclosed space within a larger facility, occupancy is limited to 5 persons per 1,000 square feet.
Please check the order for specific guidance that may be applicable to your business, and feel free to contact a Rich May attorney if you have any questions.
Disclaimer: This summary is provided for educational and informational purposes only and is not legal advice. Any specific questions about these topics should be directed to attorney David Glod.