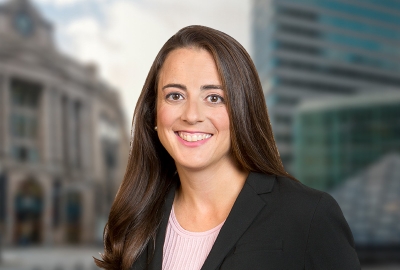 Wealth Transfer Webinar featuring Attorney Danielle Justo Now Available
Rich May attorney Danielle Justo recently joined Jonathan Gassman of the Gassman Financial Group and CPA Mark Bernstein to discuss wealth transfer techniques and other planning opportunities for family businesses in light of COVID-19.
For those who were unable to attend the webinar or would like to review the presentation, the full recording is now available to view online.
If you have a question that was not answered during the webinar, please feel free to reach out to Danielle Justo.