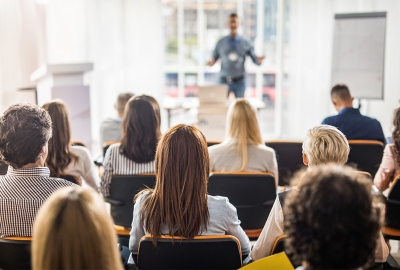 Rich May to Sponsor SEBANE Energy Storage Seminar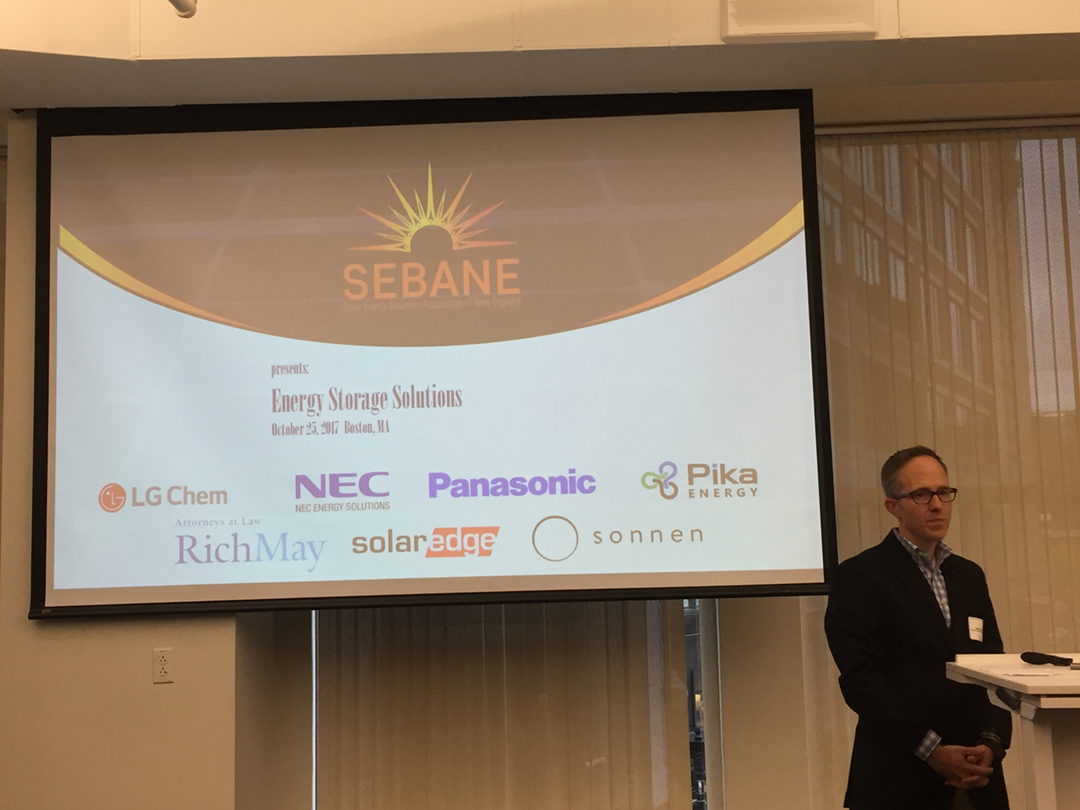 Rich May is sponsoring the upcoming Energy Storage Seminar presented by the Solar Energy Business Association of New England (SEBANE).
The Seminar will take place on Wednesday, October 25th, 2017 from 1 p.m. ? 5 p.m. at the NonProfit Center of Boston. The agenda will include an hour long overview of the storage opportunities available in Massachusetts, given by the Commissioner Judith Judson of the Massachusetts Department of Energy Resources. This will be followed by three hours of presentations and roundtable discussions. Both members and non-members of SEBANE are invited to attend. More information and registration for the event can be found here.