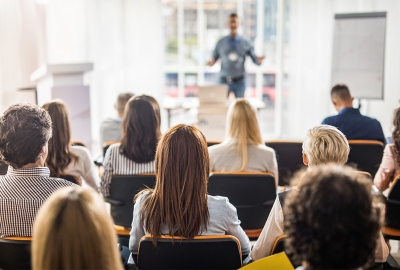 Rich May to Host Webinar on Changes to PPP Loan Program
The passage of the Paycheck Protection Program Flexibility Act last week introduced changes to the federal lending program. On Friday, June 12th, Rich May attorneys Jeff Loeb, Allen Holland, Frank Gaeta, and David Glod will host a free webinar to address questions including:
How will the new law affect my existing loan?
What effect will the law have on businesses still applying for loans?
Additionally, they will discuss the process of reopening Massachusetts businesses as we move into Phase 2 of Governor Baker's reopening plan, and beyond.
Click here to register for the webinar. After registering, you will receive a confirmation email containing additional information.