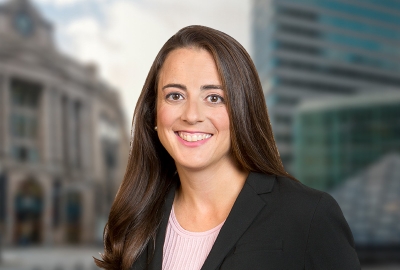 Rich May Sponsors Stoughton Youth Baseball Team
The legal team at Rich May is ready to get all our clients back in the game, and is helping Stoughton Youth Baseball do the same. Along with the participation of Real Estate co-chair Danielle Justo, who serves on the Board of Stoughton Youth Baseball, Rich May was proud to sponsor one of the league's teams this season.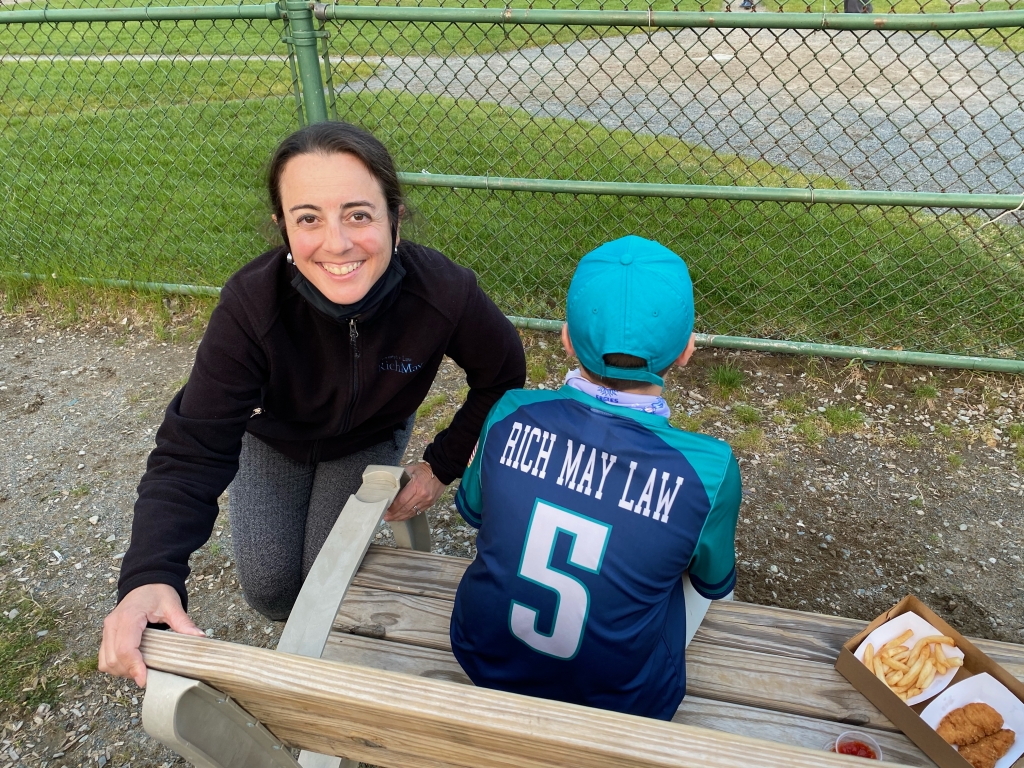 Our Rich May team believes in giving back to our communities through youth sports and other non-profit boards with missions about which we are passionate. See our Community Involvement page for information about other community organizations Rich May supports.