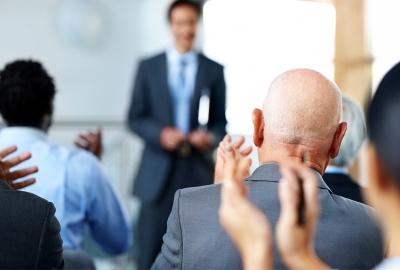 Rich May Client Valsoft Acquires Creative Information Systems
Rich May congratulates Valsoft on its recent acquisition of Creative Information Systems, a "leader in the scale management software industry."
Creative Information Systems' flagship product, SMSTurbo, enables businesses to run successful attended and unattended scale operations and increase profitability and efficiency across their entire organization. The software was developed with the flexibility to record industrial-scale transactions at truck scales, rail scales and floor scales, and is currently used in a wide variety of North American and international businesses, including aggregates, waste, recycling, agriculture, and mining.
For more, read the full article here.
About Valsoft
Valsoft's strategy includes the acquisition and integration of vertical market software companies. Valsoft looks to acquire and grow software businesses that provide mission-critical solutions in their respective niche or market.
When it acquires companies, Valsoft does not take over the day-to-day management; instead, it works with the existing management and employees. Valsoft helps establish benchmarks against other businesses within Valsoft, provide coaching and formal management training, capital allocation processes, and other programs to improve earnings and generate organic growth. For vendors who desire a complete exit and to move on completely, Valsoft offers a permanent home for these businesses.