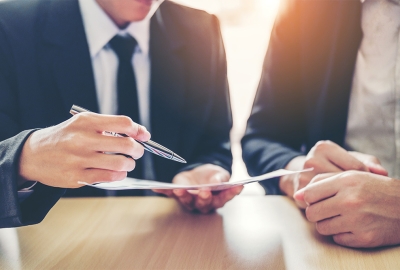 Rich May Client Raybeam Solutions Joins Dept
Rich May's client Raybeam Solutions, Inc., a data science and software engineering agency has been acquired by Dept, one of the fastest-growing digital agencies in the world. Raybeam develops custom data-centric applications and software to help brands like Google, eBay, SPARC, Herman Miller and Meta navigate their big data challenges, increase revenue and optimize costs. With 100+ engineers and consultants across offices in Newburyport, MA, Mountain View, CA and Austin, TX, Raybeam will accelerate its global growth by joining Dept.
The announcement of the transaction can be found on Dept's website.
Rich May attorneys Stephen M. Kane, Arvid von Taube and Matthew Sweet assisted Raybeam in all aspects of the sale, from the letter of intent through closing, including negotiation of the terms of the purchase agreement and all ancillary documents.