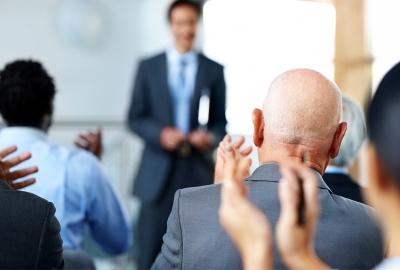 Rich May Client Old Sandwich Golf Club Ranked Among Best in the US
Rich May congratulates its client, Old Sandwich Golf Club, on its ranking in a number of recent lists of top golf courses in the U.S. Old Sandwich is currently ranked #49 in the United States by Golf Magazine.
It is now also ranked #56 in the U.S. by Golf Digest, up from #79 last year; the largest rank improvement of any listed course.
To read more about the rankings, click here and here.
For more information about Old Sandwich Golf Club, see here.