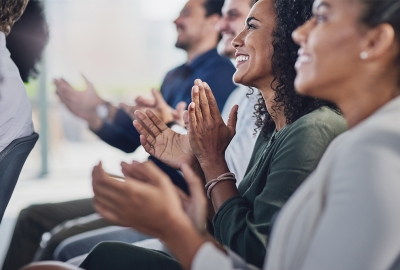 Rich May Client Definitive Healthcare Named a Best Place to Work in MA for Sixth Consecutive Year
Rich May congratulates its client Definitive Healthcare on being named a Top Place to Work in Massachusetts by The Boston Globe. This is the sixth year that Definitive Healthcare has achieved this recognition.
The Boston Globe created its list based on a survey of more than 94,000 employees at 381 Massachusetts companies. 150 employers made the list across four size categories: largest, large, medium, and small. "The companies were all rated anonymously by their employees on flexibility, leadership, values, and more," said Tom Penque, Chief Talent Officer at Definitive Healthcare. "We are proud of the strides that we have made, but we continuously push ourselves to do better."
For more on this honor, read the full press release.
About Definitive Healthcare:
At Definitive Healthcare, our passion is to transform data, analytics, and expertise into healthcare commercial intelligence. We help clients uncover the right markets, opportunities, and people, so they can shape tomorrow's healthcare industry. Our SaaS platform creates new paths to commercial success in the healthcare market, so companies can identify where to go next. Learn more at definitivehc.com.