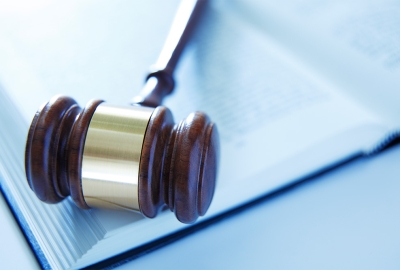 Rich May Client Bickford's Wins Summary Judgment Award of $170,000 Plus Fees
On January 11, 2018, the Massachusetts Superior Court issued an Order in Bickford's, Inc. v. Waltham Ventures, LLC, granting Bickford's' Motion for Summary Judgment and awarding it $170,000 plus attorney's fees and interest while leaving open its claim for multiple damages under MGL Chapter 93A, the Massachusetts Consumer Protection Act.
Bickford's had an option to purchase property located at 1006 Main Street, Waltham, MA. Bickford's sold its option to purchase the property to Waltham Ventures, LLC. By the plain language of the applicable agreement, Bickford's was potentially entitled to a deferred payment of up to $200,000 on the 3rd anniversary of the Assignment if certain conditions were met. The 3rd anniversary passed and payment was not made. After demand was made Waltham took the position that a "Capital Transaction" had taken place a year earlier which under the agreement relieved it of its obligation to make the payment. Bickford's disputed this assertion and the litigation was commenced.
In its decision, the Court analyzed the agreement and ruled that there was no basis for Waltham's position under the language of the agreement. It ruled that there were no issues of fact and that Bickford's was entitled to $170,000 plus attorney's fees. A copy of the decision is attached here.
Rich May attorneys Jeff Loeb and Nathaniel C. Donoghue represent Bickford's in this on-going matter.