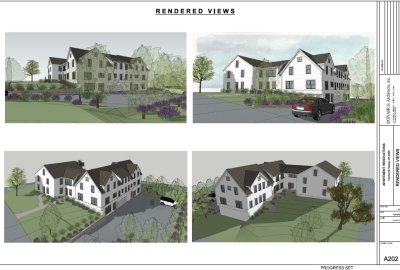 Congratulations to our Clients Paul Tibets and Steve Prakapas!
Congratulations to our clients Paul Tibets and Steve Prakapas of 7 Sanford Street, LLC on embarking on its preservation of a 1752 antique barn and homestead and conversion into six units of apartments in historic Medway Village.  Rich May attorneys Dani Justo and Yana Zheng with Brian Donahue, Architect assisted in obtaining: Site Plan Approval, Design Review, Historic Approval, a Variance and Special Permit.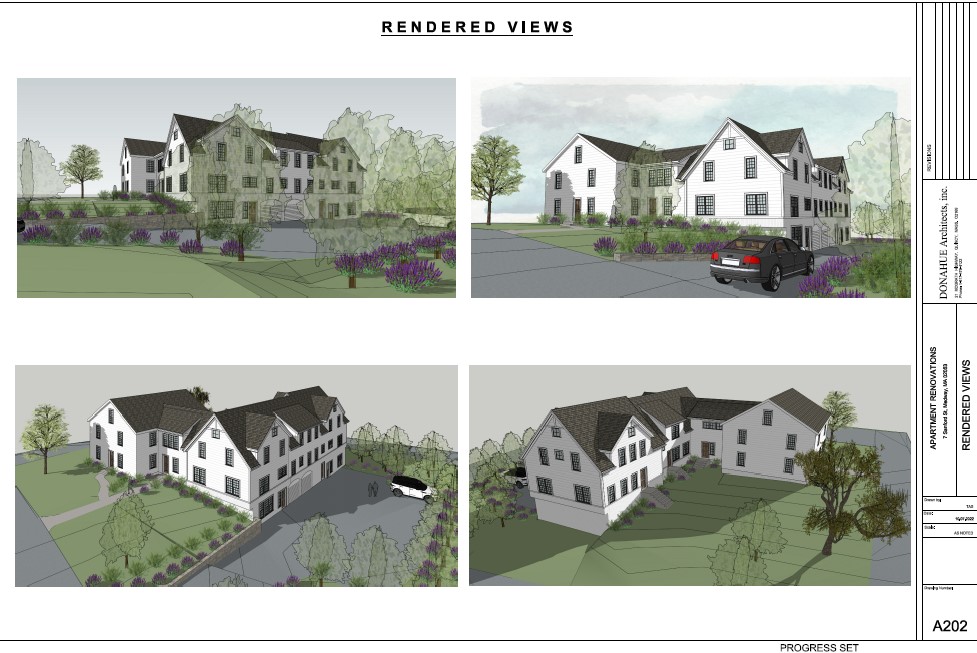 © 2023 by Rich May, P.C. All rights reserved.