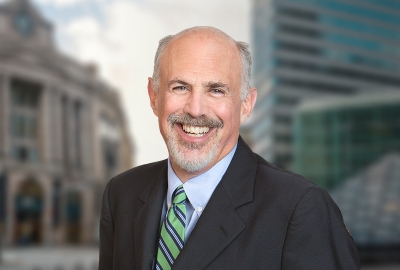 Attorney Jeffrey Loeb Attends YMCA General Assembly
Rich May Managing Director Jeff Loeb recently attended the YMCA's 2019 General Assembly in Anaheim, California.
Held every four years, the General Assembly brings together YMCA leaders, staff, and volunteers from around the country to network and share inspiration for community programming. Attendees heard from a range of keynote speakers including Geena Davis, Bryan Stevenson, and Peter Lovatt. Attorney Loeb currently serves on the Board of Directors for the North Shore YMCA.