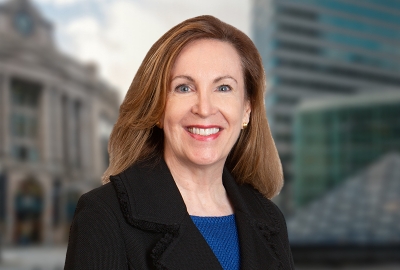 Elizabeth-Ann Foley Joins Rich May, Bringing Unmatched Health Care Expertise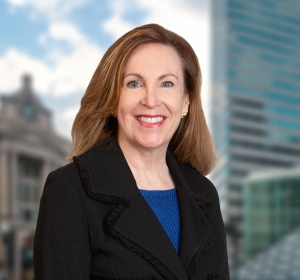 Rich May is excited to announce the addition of Elizabeth-Ann Foley as a Shareholder in the firm's Litigation & Dispute Resolution practice group. Elizabeth-Ann brings to the firm 30 years of specialized experience in representing hospitals, physician and dental practices, health care and behavioral health providers, pharmacists, clinical laboratories, durable medical equipment suppliers, ambulance companies, and skilled nursing and assisted living facilities with issues involving employment, billing and coding, compliance with reporting and self-disclosure protocols, data security breaches, DEA investigations, HIPAA privacy and security issues, the Anti-Kickback Statute, and state and federal false claims acts. The firm is thrilled to have Elizabeth join our practice to guide clients through the nuanced world of state and federal governmental health care inquiries and investigations.
"We are delighted that Elizabeth has joined us. She will be a strong addition to our firm given her extensive experience in health care law, combined with her tremendous dedication to her clients," said Managing Director Emmett Lyne.